New Brew cafe, Bar & Restaurant
this week at your local New Brew Cafe Bar & Restaurant
PURPLE INK BUSINESS EXCELLENCE AWARDS
Our Award 2023 Food Zone Excellence in Medium Business
Here are your Purple Ink BNH Business Excellence Awards Finalists of 2023!
Get your tickets now and join the celebration!
Congratulations to all the finalists!
and thank you Business Northharbour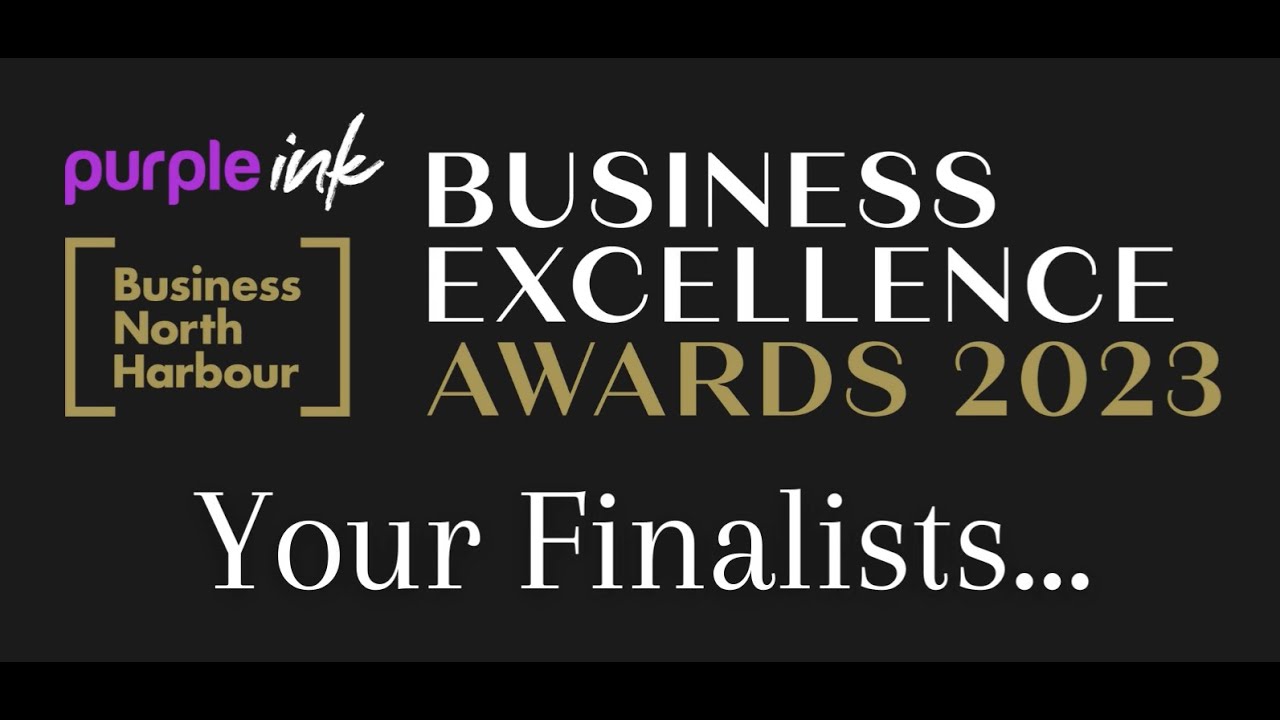 The New Brew has an extensive selection of craft tap beers, including Stella Artois, Hoergaarden, Steinlager Tokyo Dry, Emerson's and Panhead. These are accompanied by a thoughtful collection of wine. If you are after whiskey then, the New Brew has the Johnny Walker range all the way through to a Single Malt. With over 40 beers, wide ranging spirits and wine there is something for everyone.
We have live music on Friday and Saturday. There is stage and great dance floor for everyone to enjoy themselves. You enjoy the music and atmosphere with no cover charge.
Check out our beers & wines
Check out our Instagram Post
Bacon and Beef Cheeseburger
With cheese, lettuce, tomato, pickles, caramelized onions, mustard & tomato sauce. Served with fries
With coleslaw. Served with fries
With lettuce, tomato, pickles. Served with fries
Gluten free. Four mildly spicy chicken wings. Served with celery, and carrots sticks
Chicken and Cranberry Pizza
Chicken, brie, spinach with cranberry sauce & mozzarella cheese
Vegetarian. Cherry tomato, basil, Parmesan, and mozzarella cheese
Chicken, Bacon & Avocado Salad
Gluten free. Mix salad, bacon, chicken, avocado, tomato, cucumber & house dressing
Dusted in seasoned gf corn flour, light fried. Served with fries and salad
Beef schnitzel, tomato base with ham and cheese, served with fries, salad, BBQ and aioli sauce
Gluten free. Served with cheese, salsa, guacamole, jalapeños, and sour cream
Beer battered or pan fried market fish. Served with salad, fries and tartar sauce
Gluten free. 250 g scotch fillet served with mashed potatoes, vegetables, portobello mushrooms & red wine jus
Vegetarian. Deep-fried potato wedges with sour cream and sweet chilli
Gluten free. Glazed with firebal cinnamon whisky BBQ sauce. Slow braised ribs. Served with polenta chips and coleslaw
Coffee is a beverage brewed from the roasted and ground seeds of the tropical evergreen coffee plant. Coffee is one of the three most popular beverages in the world (alongside water and tea), and it is one of the most profitable international commodities.